New products on my Artyfax store on Zazzle, tee-shirts with pastel paintings which have been trimmed to take away the rectangular feel - I hope.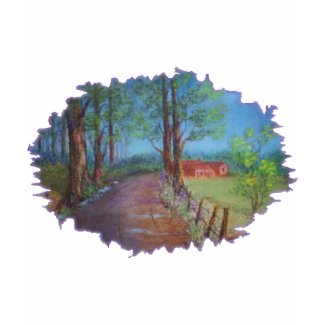 woodland lane
by
artyfax
See more
Lane T-Shirts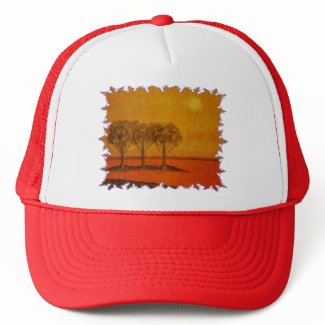 trees in orange scene
by
artyfax
Browse more
Sunset Hats
The paintings have all been posted as larger images on my
Flickr account photostream
and blogged on
Painting with John
I am trying to build up a much larger inventory on my Zazzle stores, to date I have sold half a dozen items, cards and postcards. This seems poor but to sell this number from an inventory of less than 100 out of a total on Zazzle of 16 billion products must point to some sort of success. I just need more time to get stuff posted. Of course if you feel like helping my sales along, please feel free.