I have started a series of Squidoo lenses which feature similar groups of product as christmas themed gifts, for example:- aprons, ties, abstract canvasses. There will be a few more to come over the next few days but this is a start.
Christmas themed ties such as

Blue Santa Tie
by
ArtyfaxProducts
See other
Blue Ties
A number of selected designs can be found on Squidoo under
Aprons with a christmas touch, for example :-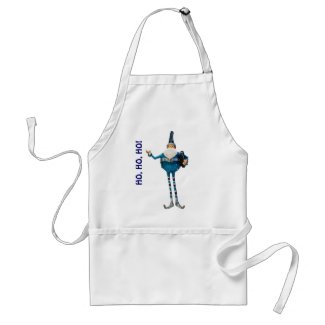 Blue Father Christmas Apron
by
ArtyfaxProducts
View other
Blue Aprons
can be found under

And if you are looking for Ceramic christmas ornaments , wether for a tree or for more general use:-
christmas star ceramic ornament
by
ArtyfaxProducts
Get a
Christmas ornament
from Zazzle.
You can find a fine selection at