To team up with the greeting cards offered in last weeks post, a selection of ceramic mugs with similar decorations.
A red rose (check out
the language and meaning of roses
):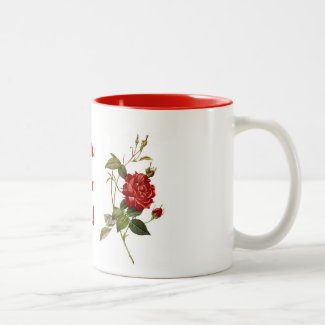 Roses are red mug
by
ArtyfaxHome
Design your own
customized coffee cups
at Zazzle
A blue iris(read about
the iris family
on Wikipedia):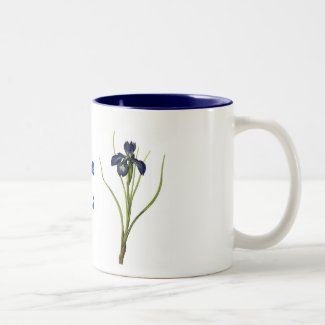 Blue iris mug
by
ArtyfaxHome
Browse more Blue Mugs at
Zazzle
And last but not the bunch of flowers for a wonderful lady (
the meaning of various flowers
).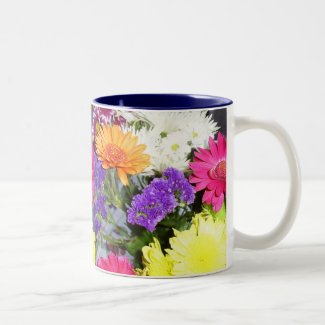 Mulit-coloured flowers mug.
by
ArtyfaxHome
Look for more
mugs
at Zazzle
Back next week with more goodies from Zazzle ....