Following on from the last post, I continue to present some of my art printed onto stretched canvas; these are from my "back catalogue". You can see, and read about, more of my art on my original art blog, "
Artyfax - An Artists Blog
". and on a Moth-balled blog, "
Painting With John
", which has been put on hold because I no longer distinguish between art of different genre - I found that too many blogs take more time than I have free at present.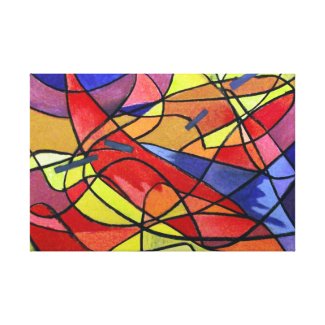 Untitled Abstract Pastel Painting Canvas Print
by
PastelsByArtyfax
Look at other Pastel Canvas Prints at
zazzle.com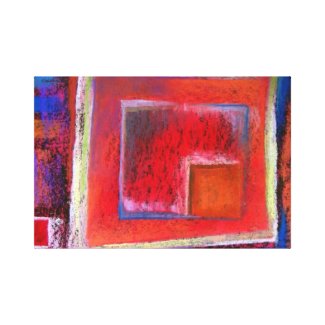 Windows2 abstract canvas canvas print
by
PastelsByArtyfax
View more
Red Canvas Prints
I started painting abstracts simply to use some of the brighter soft pastel from sets which I had purchased, However, I grew to love abstract painting and it now forms a large part of my work. I hope that you might find these worthwhile.
By the way, these canvases come in many different sizes, and some are quite inexpensive. why not take a look at the above and maybe browse my Zazzle stores?
The images also appear on many different products, Zazzle now has a wide range and I can arrange to place any images on most of their products. Do contact me via a comment here or on Zazzle if you would like a special image on any product not available on my store.
I can also be found on any of the Zazzle national sites, as postage from the US can be prohibitive.