So much has been happening at home and I haven't had much time for the internet in any form. But I am finally able to see a littlte light at the end of what has been a very long tunnel. I have not been working on my Zazzle inventory until today and I have added a couple of cards to my
Artyfax cards
store.
I have been working on some vintage greeting cards, these are the images I seem to have easily available. For instance, this image of an owl ( from a collage sheet by
Kim Newberg
) has allowed me to use a little Harry Potter reference. Is he still cool and of the moment? Anyway here it is:-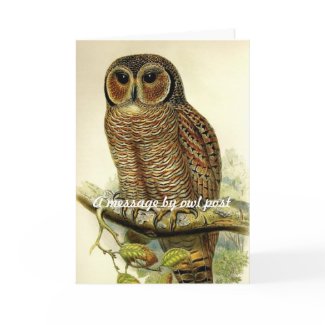 A message by owl post greeting card
by
ArtyfaxCards
See more
Owl Cards
I wanted to use this next image, also from Kim Newberg, but couldn't see exactly where it might be used. However that is the beauty of Zazzle, a buyer can personalise their messages if an image catches their fancy.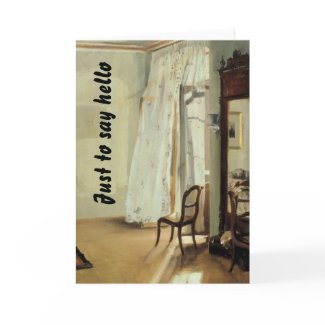 to say hello, greeting card
by
ArtyfaxCards
create cards
online at zazzle
This last card uses a recent pastel painting of my own, with
sentiments from the internet
. I do mostly use my own words but found this and will be trying it out.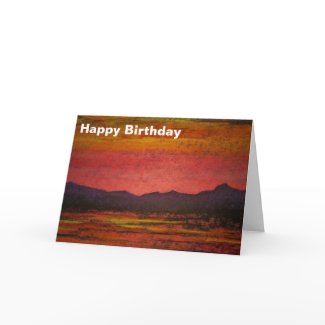 Red and yellow landscape greeting card
by
ArtyfaxCards
Browse more
Red Cards
Hope I will be making more regular posts from now on.