Wow, sure is hard to make posts here regularly - I really must try to gee myself up. With the latest
new poetry blog
I now have seven on the go and I am writing articles on one or two web-sites. I am going to have to start to make a concerted effort to rationalise and plan my on-line activities.
Do you find that you spend too much time on forums without doing anything really positive ..... thats me; always procrastinating. I read rather than get down to doing that which I should be doing. A much more positive approach is needed.
Ok, enough self-development, what have I been doing on Zazzle?
I made a set of St Patricks Day cards and begorrah, I sold 24 of one design. A nice little earner.
Mothers' Day in the USA in 2012 is
Sunday May 13th
and a few weeks ago I started to create some mothers day cards with a view to possibly getting a few sales for this holiday. So far I have sold one card. That isn't going to make me rich. It is a small victory however, and I will be looking for more opportunities to create cards and expand my portfolio. Like everything else on the internet, you need lots of "stuff" to even stand a chance. I am also trying to improve my SEO understanding to bring more visitors to the Zazzle store as well as my other web-sites.
Here are a sample of the vintage cards that I have in the store: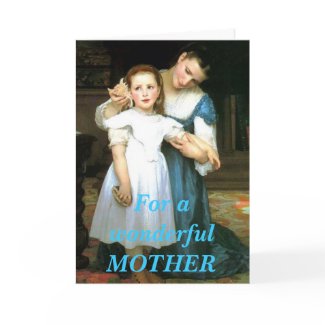 Vintage mother and daughter greeting card
by
ArtyfaxCards
Shop for a different
greeting card template
online at zazzle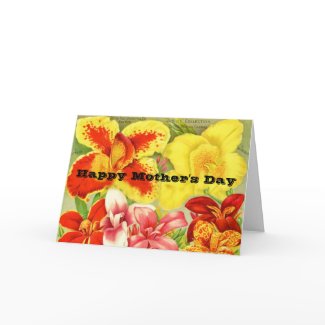 Happy mothers day greeting card
by
ArtyfaxCards
make your own greeting cards
online at Zazzle.
Of course not being sexist, I am also putting together a set of vintage fathers day cards, June
17th in the USA.
Here is an examples of this set I have designed so far: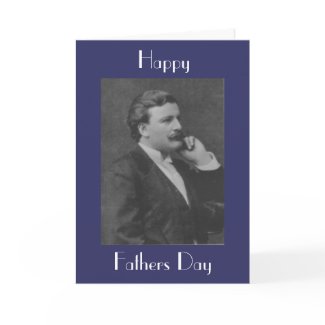 Vintage gentleman fathers day card
by
ArtyfaxCards
create a card
designs on Zazzle
All the cards can be customised by changing or adding/subtracting any text and sentiments to make the cards personal. You can even add your own photographs.