One thing it is easy to do is to find quotes on the internet, just google and you will find so many. A site which I have used for my last batch of Zazzle products is
Hilarious funny quotes
; one of the many. I have taken a few of the quotes and made them into a two-parter, the second part being the punch line and have used these on some basic white Tee-shirts. Let me show a couple of examples:-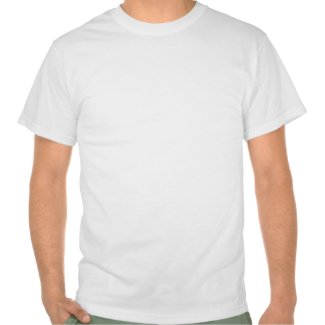 YOU ARE WHAT YOU EAT avoid nuts
by
artyfax
See more
Text T-Shirts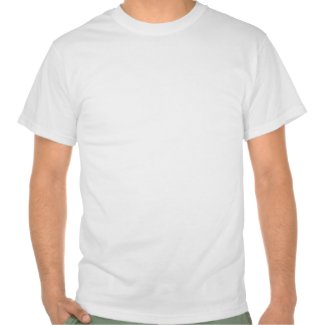 ASK NO LIES Tee shirt
by
artyfax
Browse
Text T-Shirts
Of couse these are just the basic Tee, there are something llike 537 different styles which can be accessed via the customisation button. This is on an orange coloured texxt button on the bottom left of the image.
How about some Tees from other stores, Mine are not the only gems around.
I know Kung fu! Tee Shirts
by
popaddict
Use Zazzle's
shirt designer
You can stop laughing now
thanks for your attention.