I am still adding to the portfolio of designs on my Zazzle account: these three are digital designs. From a photograph of a red leaf bract on a pieris plant, I created a kaleidoscopic design using Photo Shop from
a tutorial by Helen Bradley
which I found on the web.
I then used the ability to change hue and saturation to create this design in three different colours. I have put these onto ipad covers and computer and messenger bags - so far. Today, I have created designs on throw pillows which I am posting here.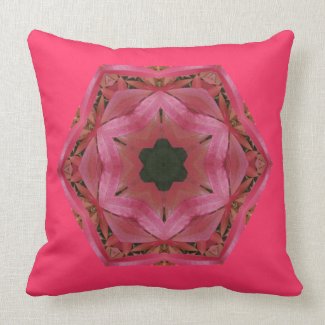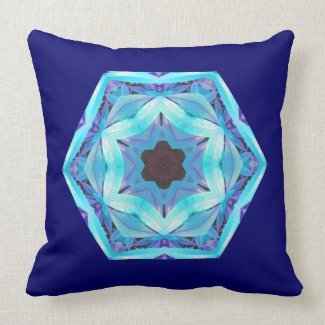 Blue Kaleidoscopic Abstract Throw Pillow
by
ArtyfaxProducts
Browse Zazzle for a different
pillow
.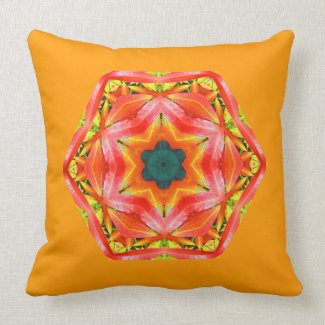 yellow kaleidoscopic abstract pillow
by
ArtyfaxProducts
Look at other Kaleidoscopic Pillows at
zazzle.com
I will be adding these design to other products asap, if you are interested in any particular product please leave a comment here and I will endeavour to aadd the design to that product as a priority.