Just another quick post to show off some of the products on
my main Zazzle store
; in this post, Tote bags:-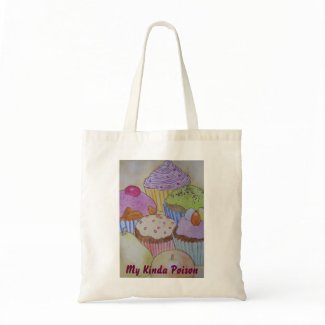 My Kinda Poison
by
artyfax
Sell art
online at Zazzle.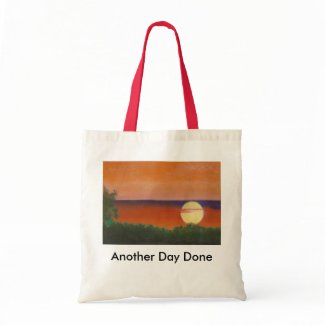 Another Day Done
by
artyfax
Browse other
Tote Bags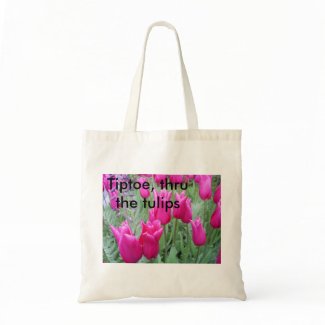 Tiptoe, thru the tulips
by
artyfax
Join Zazzle.com's
artist affiliate program
Watercolour painting, pastelling and photography, all are grist to the mill for Zazzle products. I will be adding more on a daily basis to try to establish this blog. Once a week I will be posting a more in-depth article about the site and my experiences. You can read more about mu Zazzle experiences in the meantime on Squidoo,
My first steps with Zazzle
.