Firstly, I am simply going to quote from an article which you may well find useful if you have - or are thinking of opening - a Zazzle Store. This is the authors own synopsis.
What Every Artist Ought to Know About Zazzle (Part Two)
Zazzle has many benefits for the aspiring artist and a great reputation especially for a print on demand company, but any business model has drawbacks. This article will highlight the ones I have found to be the most bothersome. You can make a full time income with Zazzle and work from home, but you need to be prepared and discover all you can from others like me who have earned royalties.
I have also written
an article on Squidoo
which attempts to record some of my early experiences on Zazzle, it also has a number of references which you maay find useful.
And don't forget that
Zazzle also has a forum
which is very well worth reading and of course you can post your own queries in the relevant threads.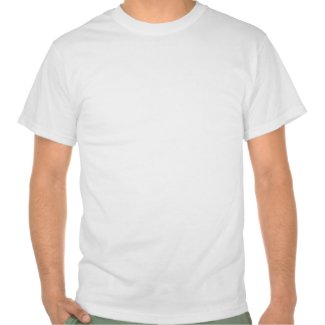 I intend to live forever Tee shirt
by
artyfax
Use Zazzle for
photo t shirt printing
.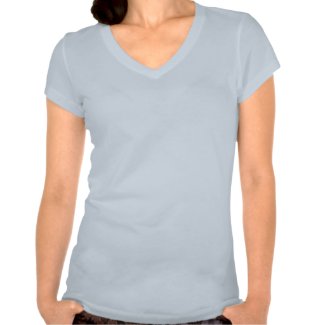 Devil In Disguise ladies' t-shirt
by
artyfax
Make your own
t shirt design
at Zazzle
More on selling at Zazzle soon, I hope to start getting a little more down and dirty soon but my own experience is nothing to shout about and there is so much froth around. Still perseverence is the name of the game and with billions of potential items competing for attention it is very much a numbers game. TTFN