Following on from my last post, I have found a page on Zazzle itself which offers 8 tips to help answer this question. A few of these are:-
#4 and #5 look very similar but are on different pages. The other two are about how to select a niche and find inspiration for new products.
Because of the success (two sales) of a particular tee-shirt, I have decided to design more with simply text and no images. I have tried to be innovative not always successful and here are some examples.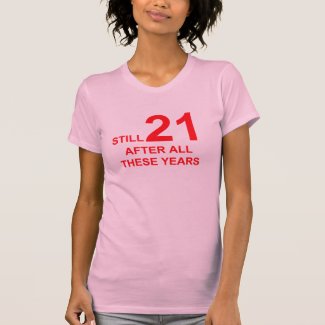 STILL 21 Ladies t-shirt
by
artyfax
View Humour T-Shirts online at
zazzle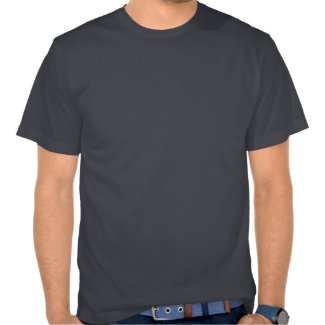 I make mistakes men's t-shirt
by
artyfax
Browse other
Humour T-Shirts
Still got lots more research to do, will get back to you with any positive results - promise